Today
INCREASING POPULARITY
OF THIS BEVERAGE:
customers are more and more concerned with their health, which, at this point, has almost become a trend. Consumers increasingly choose green tea and try its different varieties and blends
Testimonials
generating growth of 320%
Russia has revived the production of Ivan-chai since 2015
Why
IVAN-CHAI IS A UNIQUE DRINK THAT MAKES PEOPLE MORE HEALTHY:
Ivan-chai is a storehouse of vitamins and minerals
Ivan-chai enhances weight loss, reducing the feeling of hunge
Ivan-chai improves immune system
normalizes blood pressure, and calms the nervous system.
AIDIGO IS A SPICES MARKET EXPERT
THE IVAN-CHAI MARKET HAS NO COMPETITION YET
Only in one week, while having a cup of delicious Ivan-chai with your collegues, you will be able to discuss the perspective of selling this beverage through your network.
Below you can read more about our sorts and products, as well as a brief overview of the history and the beneficial properties of Ivan-chai.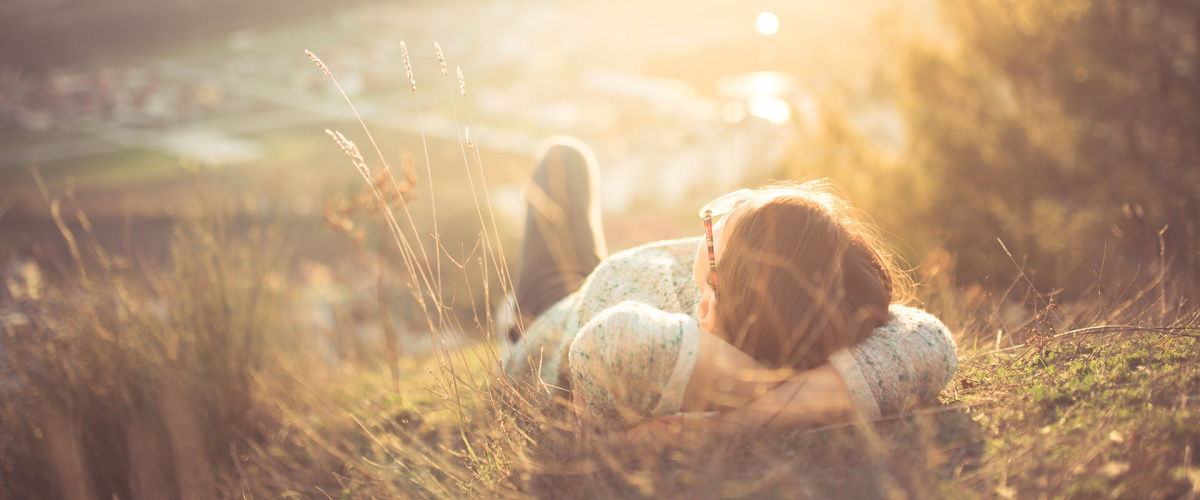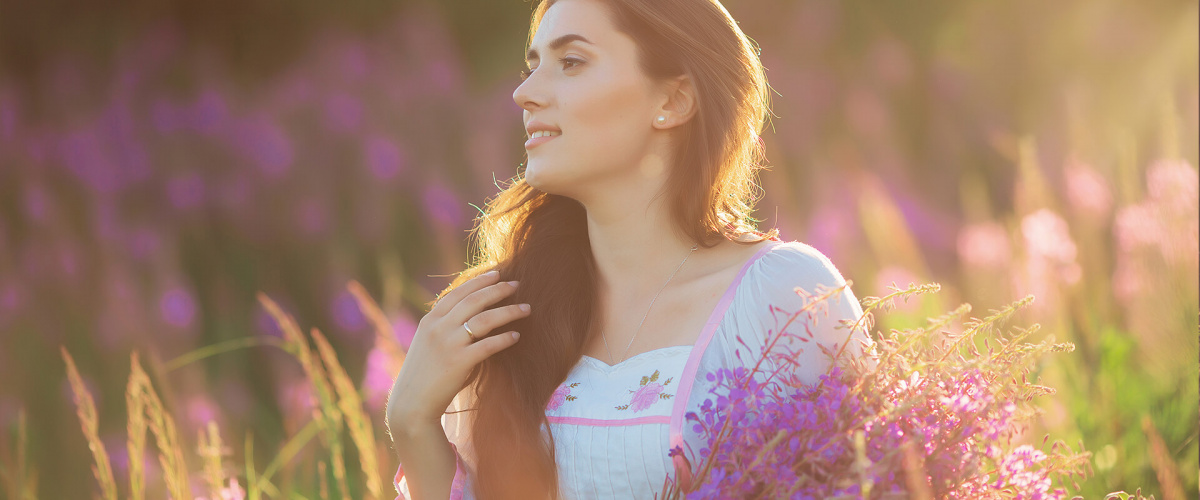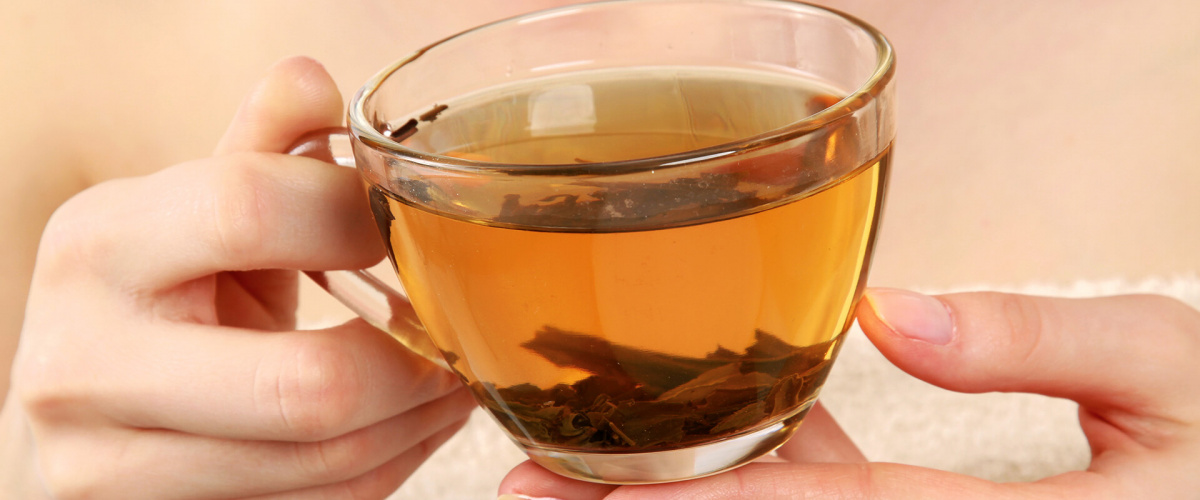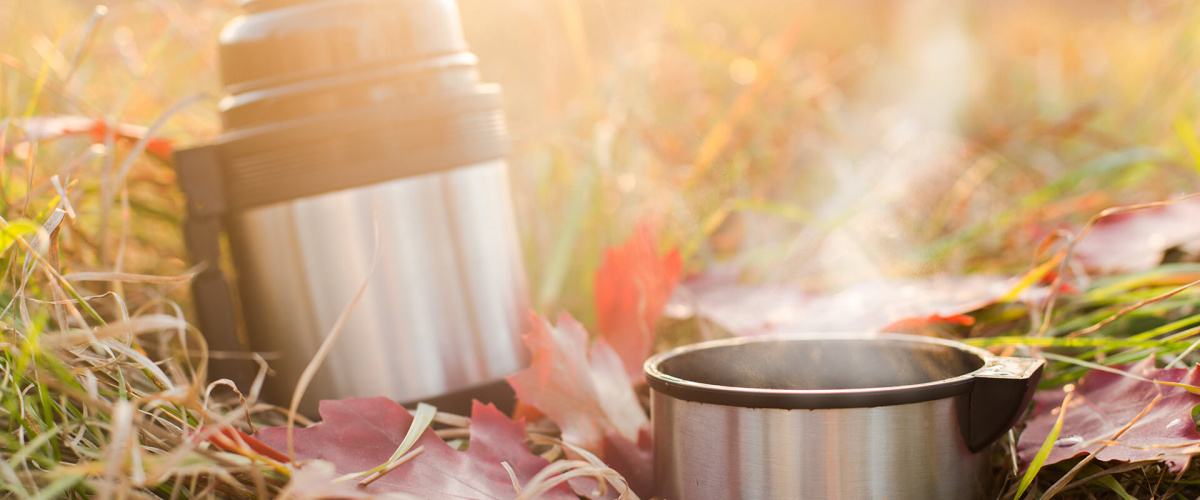 AIDIGO PRODUCTS
The company produce the following types of ivan-chai (willow-herb tea)
willow-herb tea
RUSSIAN PUER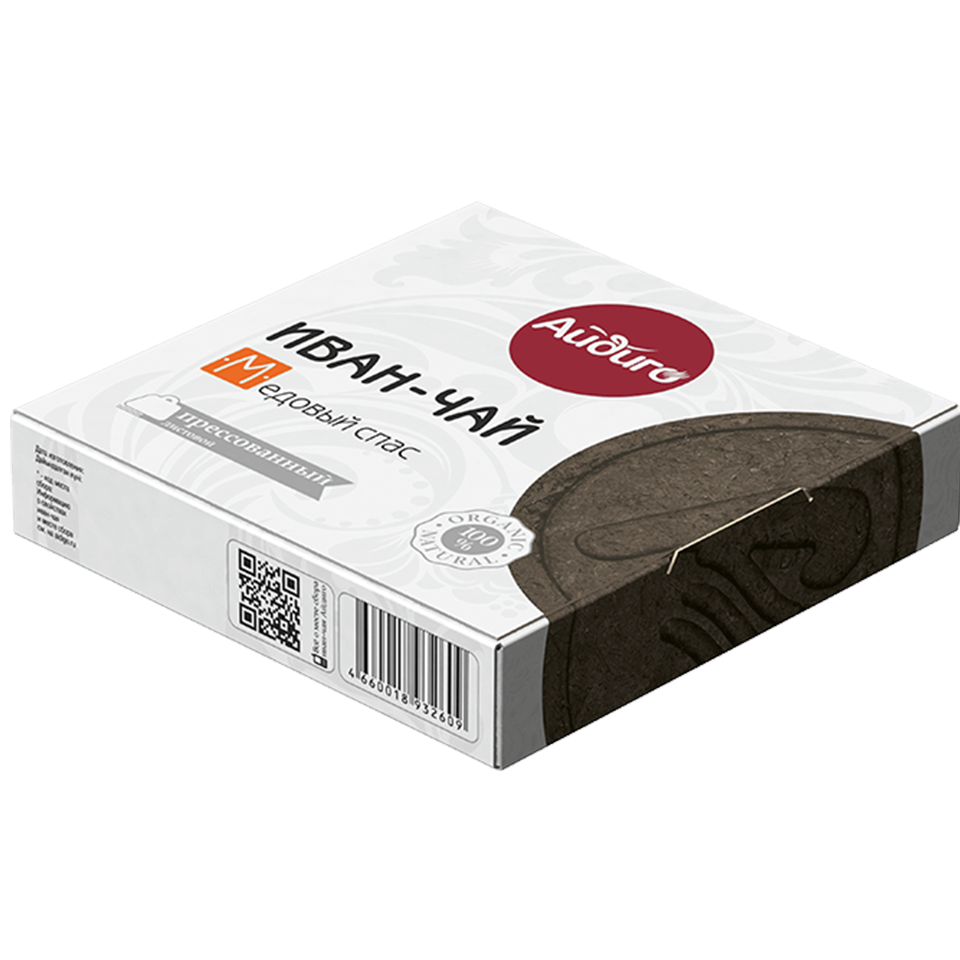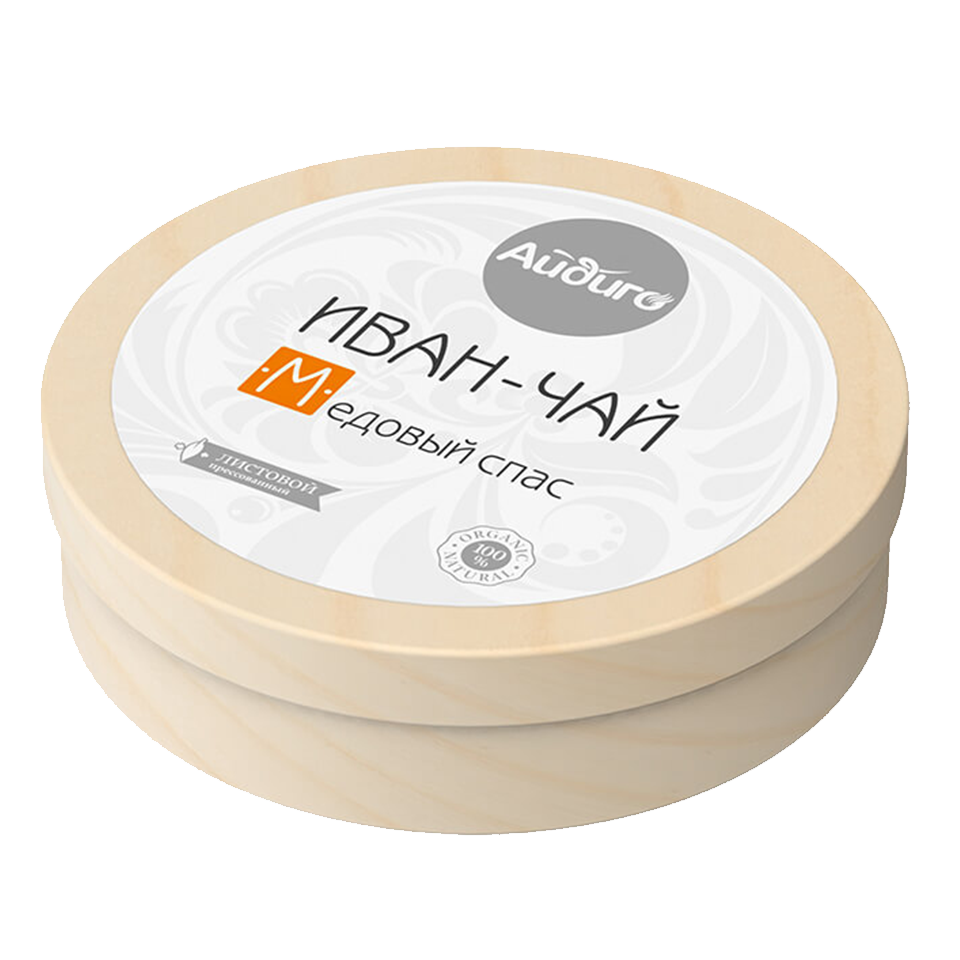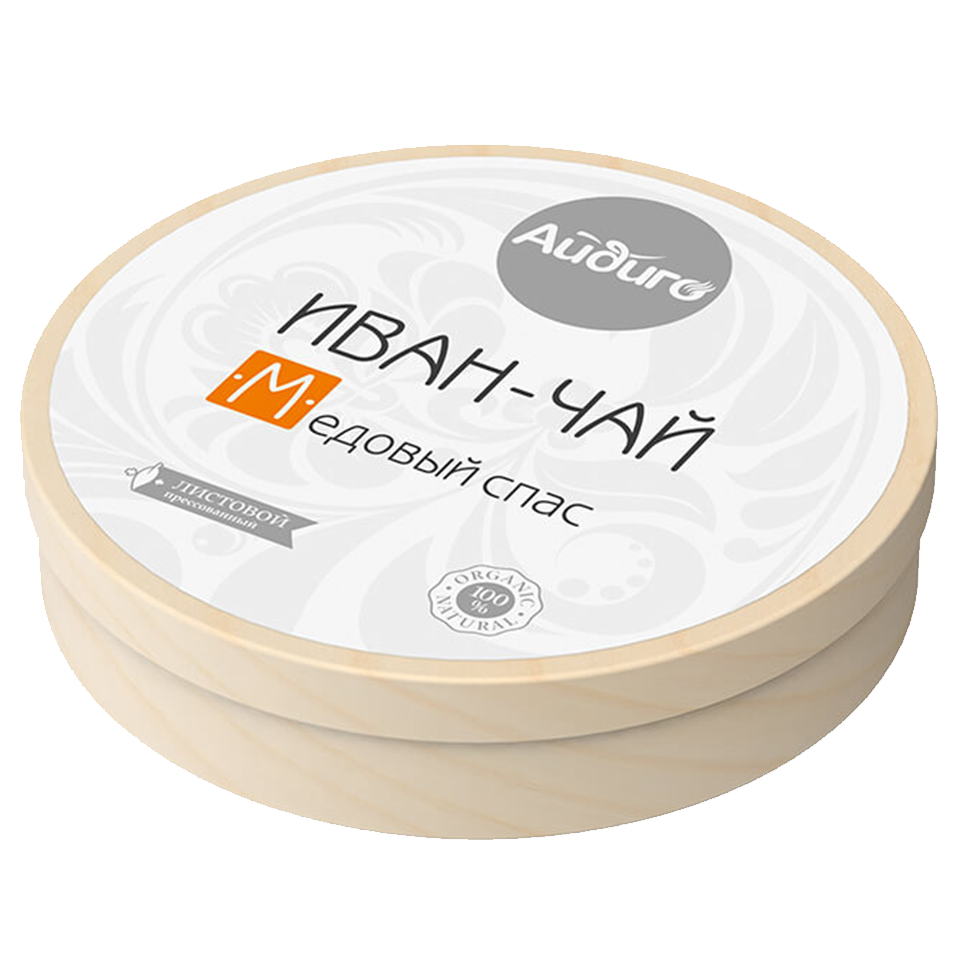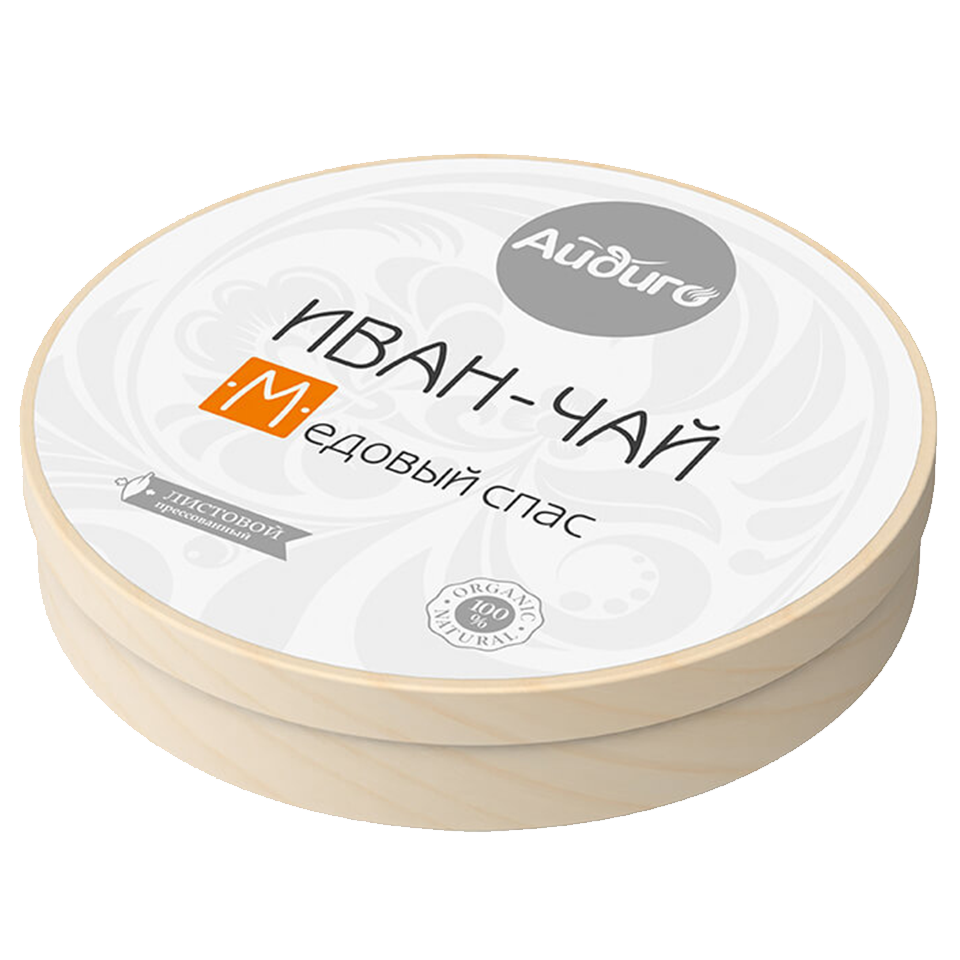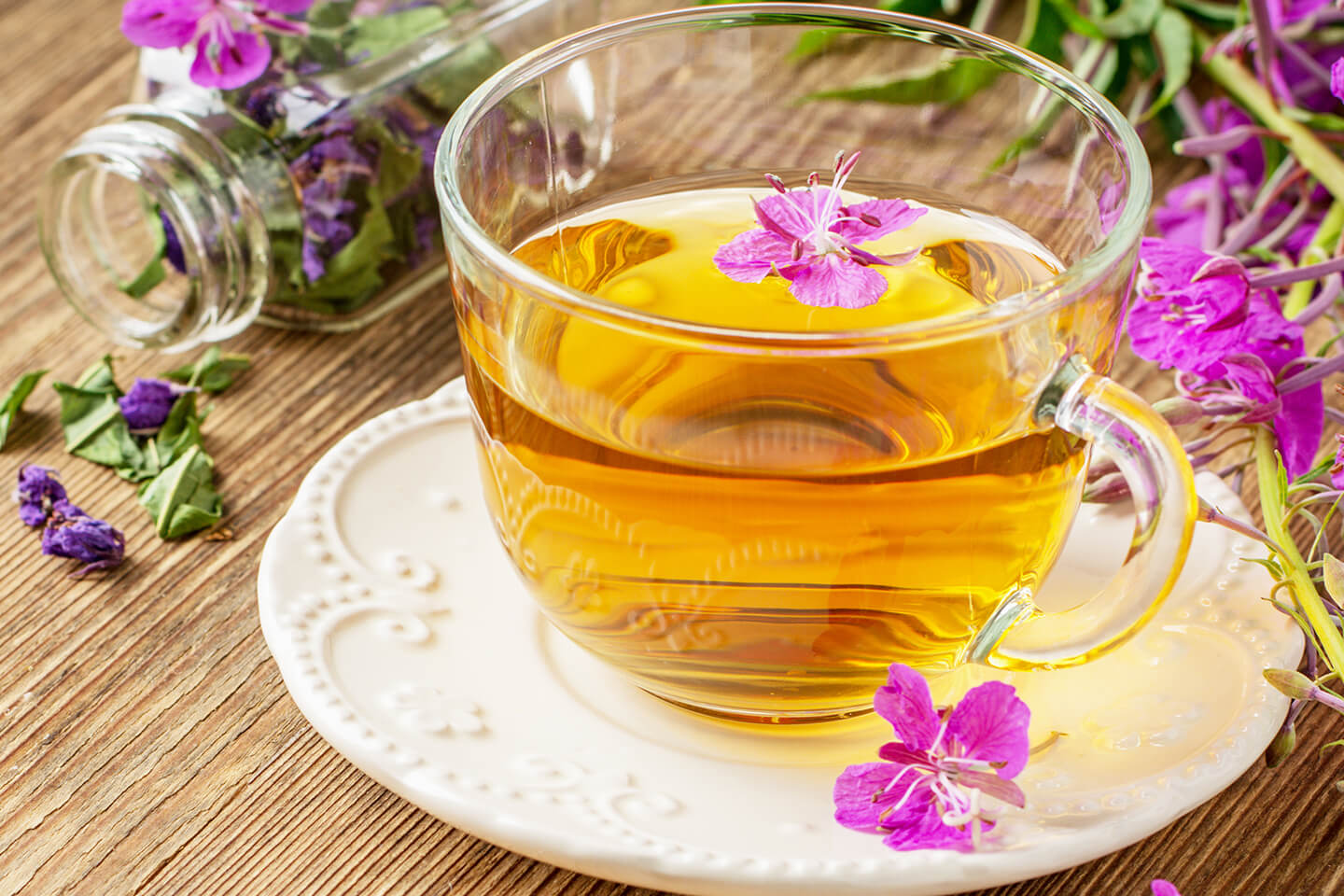 IVAN-CHAI (WILLOW-HERB TEA)
PRODUCT
Leaf Ivan- tea (Willow-herb Tea)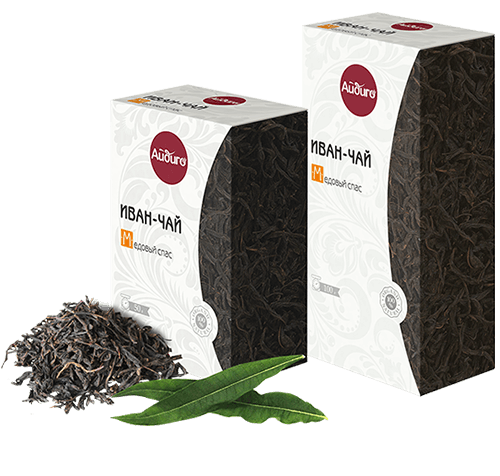 Honey Spas
cardboard 100g & 50g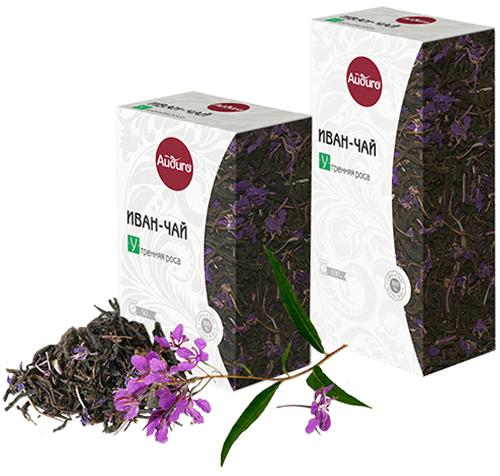 Morning Dew
cardboard 100g & 50g
PRODUCT
ivan-tea in piramid tea bags
NEW! An elegant combination of iven-chai leaves and thyme create an incredibli arjma drink with a plesent tart taste
Ivan-chai with Cranberry & Camomile
Ivan-chai with Cowbery and Mint
New product!
Ivan-tea (Willow-herb Tea) in sachets
Work process
PRODUCTION
The collection period is 3 months: from June to August
This tea is gathered in ecologically clean
 areas in the Urals region and Bashkortostan, Russia
In the first season of cooperation 
we can supply up to 100 tons of the finished product
IVAN-CHAI AND COFFEE
COMPARATIVE TABLE OF THE NUTRITIONAL VALUE
Work process
Aidigo brand is a guarantee of high quality product at an affordable price
We carefully check the raw materials supplied for our production, perform regular tastings, cooperate with leading retail chains - all is done in order to provide our customers with safe, useful and natural spices and beverages.
If you share our passion for quality, fragrant spices and seasonings, leave your contacts below. We will contact you and offer you the best conditions for cooperation!